pro filia e.V.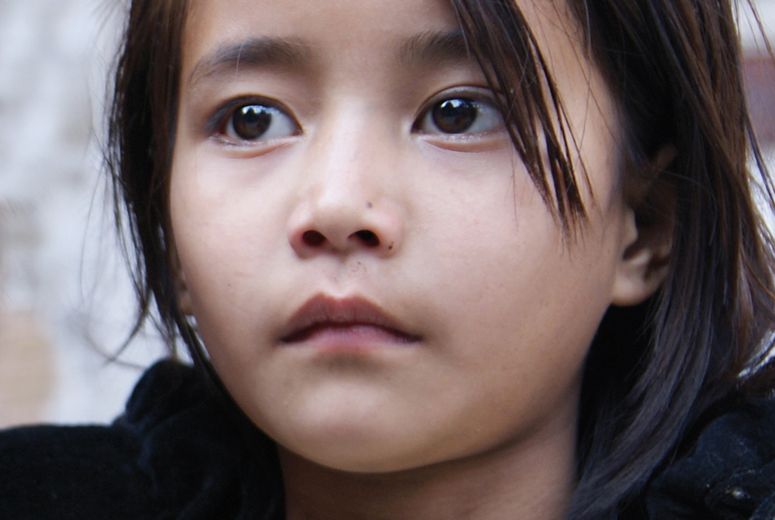 BOTZ supports pro filia!
pro filia provides disadvantaged girls in Nepal the opportunity to live their own life. Currently, a house is being built on the Indian border. Here, the girls can find refuge from abduction into Indian prostitution, are provided with medical and psychological care, can participate in school lessons and find job training.pro filia is a recognised non-profit organisation. All the work is carried out on a voluntary basis. Each euro donated is passed on to the disadvantaged girls in full.
pro filia ist als gemeinnützig anerkannt. Die gesamte Arbeit wird ehrenamtlich geleistet. Jeder gespendete Euro kommt zu 100 Prozent bei den benachteiligten Mädchen an.
BOTZ unterstützt pro filia finanziell und Mechthild Spener engagiert sich aktiv im Vorstand.